How To Get The Best Out Of Your Facebook Page
It is no longer news that Facebook is the choice of most people on social media.
It has a user base of more than 1billion, and the number is on the increase.
In the same way, Facebook pages attract real prospects for companies as many businesses have the traffic they sought for their sites from there.
Many folks can still reach their targets through it by doing the right thing.
To increase brand presence, you need to optimize that business page and do so professionally.
The following course can help you succeed:
Optimizing their pages for keywords is the first stride to raise a brands' visibility.
Some keywords are catchier than others are, by using them more, clients will be attracted instead of using sloppy keywords.
It would be wise for the company's name to be one of the keywords to make them easily accessible.
Vanity URLs are the symbol of a business name and products. Companies should build their URLs with their brand name as their recognizing factor and aid guests while typing on their browser.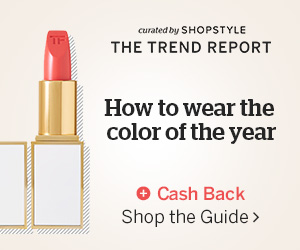 Since they intend making hits with Facebook, they can raise their chances by building their URLs around their names.
Professional and carefully planned profile using relevant details
A clever profile should introduce prospects to a brand, the type of products and the benefits. There is a need for a professional profile to show the world that you know your field.
One that is lacking in any of the above may not pull the needed traction.
There is also a need to place photos that relate to the company or its products.
You should be wise on what is disclose on such pages to avoid making security blunders.
It is not all information that the public needs.
Launch discussions on thought-provoking themes for members and guests to share. The moment people start 'liking' your pages, you would be getting more visitors.
Allow your visitors to enter their business signatures on your page to draw more publicity.
Your pages should be able to meet the needs of guests. T
he use of lots of images and other fun stuff gets the audience engaged.
Have a line of events that would entail members' participation as it keeps the page active.
Lively pages get more traffic than others do as the company's name becomes more recognized.
If nothing else works, this should, as no one would balk at the sight of special offers.
Once they know they would get the best, they could make free referrals.
Videos leave lasting impressions on people than text, there should be a blend of both, and it would draw more hits.
There are no ills with sharing your content on Facebook as often as possible.
You are propelling your brand as you share more